PACK MULE's NXG Personnel Carriers provide rapid transport in many configurations, including models with towing capability and cargo decks. Whether you need to move one or more staff, supervisors, VIPs or other personnel, Pack Mule's Personnel Carriers, are designed for years of safe, comfortable and reliable operation in all environments.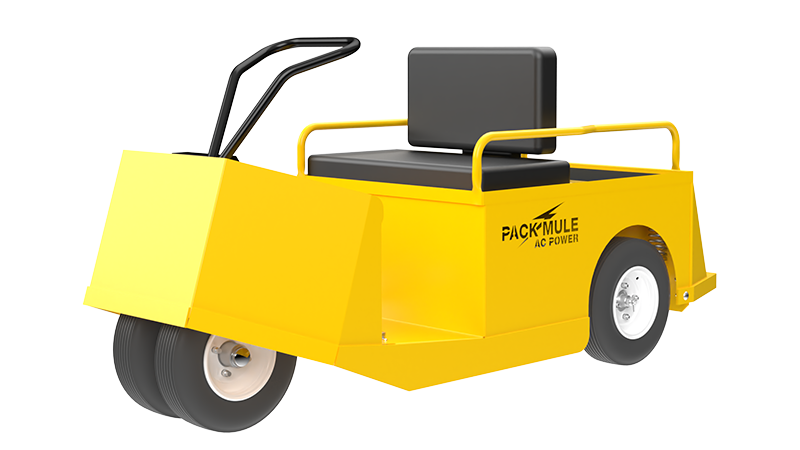 AC Power and dual regenerative braking combined with our industry-leading 245 A/H batteries and low-rolling-friction tires provide up to twice the run time.
A virtually maintenance-free vehicle with a sealed motor, bearings and transaxle.
Your vehicle your way— delivered  about 80% quicker.
TRY PACK MULE IN YOUR FACILITY. NO COMMITMENT REQUIRED.
We've been helping manufacturers and distributors move materials horizontally for more than 60 years, and we've learned what customers need to get the job done. That's the reason we build PACK MULE to a higher standard—and that's why we encourage you to test them in your facility, doing your work.