By utilizing Pack Mule's exclusive program, facilities can dispose of their unused, unwanted, or inoperable vehicles while receiving cash or trade-in credit toward new Pack Mule Vehicles.
Trade in a single vehicle or an entire fleet.
Motrec, Taylor-Dunn, Cushman, and Columbia vehicles accepted
Damaged or non-working vehicles are accepted.
We do not accept forklifts or golf carts. Locations limited to North America.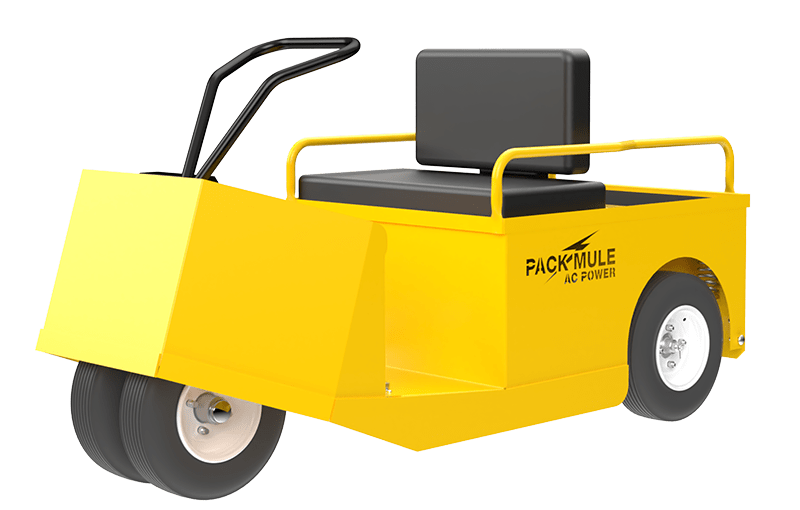 How does it work?
Send us details on your vehicles for trade.
We'll provide you with a trade-in value.
Use the trade-in value to get cash back or offset the cost of new Pack Mule vehicles.